Written by Jake Smith
We at Talking Hawks want to give Hawthorn fans an experience. Subscribe to Talking Hawks for exclusive fan experiences and get involved in livestreams with Hawthorn players
It's been over 48 hours since the Hawks were beaten by 69 at the hands of St Kilda and considering I have had the time to digest it, I have one big message:
DO
NOT
PANIC!
It may be hard not to considering the disappointing performance, let's take you back to 2006 and why the cause for alarm may be premature.
The year was 2006 and a young Alistair Clarkson was in his second year with the Hawks. 
His young team went into a Round 8 clash with Melbourne on a cold Friday night at the MCG at 4-3.
Melbourne beat the Hawks by 75 points in an eerily similar score to the one a couple of days ago. 
The bounce back though? 
Hawthorn was back at the G against Sydney and lost by 65 points.
Not a great result and up against Geelong on Easter Monday, a similar fate may await. 
Now at that time, two losses by a combined 140 points would have been cause for concern and rightly so.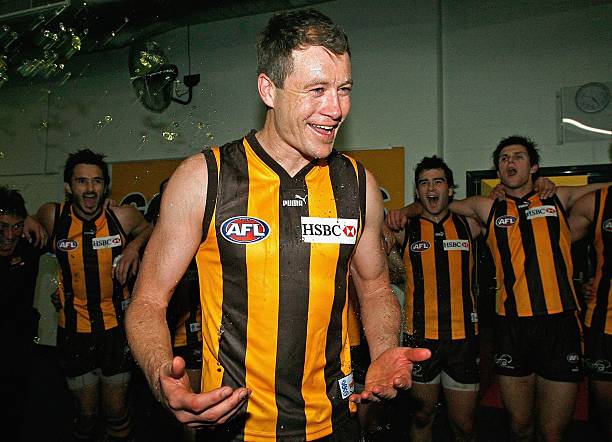 However, two and a half years later, 15 players were holding the premiership cup aloft on the same hallowed turf they suffered these thrashings.
Now, do I think that this Hawthorn group can win a premiership in 2024? 
It seems unlikely but fans would have been thinking the exact same thing after Round 6, 2006.
The average games played between the selected side for Round 8 2006 was 82 with eight having less than 50 games experience. 
The Round 4 side of 2022 averaged 76 games per player and nine players have less than 50 games experience!
The 2006 team had a good mix of veteran presences in Crawford, Everett, Dixon and Smith in 2006, in key positions on the ground (half back, midfield, small forward and ruck). 
In Round 4, the Hawks had Gunston, Breust and Mitchell (two best and fairest winners and one of the top small forwards of all time). 
In 2006, the Hawks had exciting youth like Birchall and Roughead and in 2022, Jiath is an elite half back already and Mitch Lewis is a goal off the Coleman Medal. 
Add in the draftees of Josh Ward and Connor MacDonald as well and it's an exciting prospect. 
In Round 8 2006 the average age of the listed side named was 24 years old. 
The Round 4 side in 2022's average age we hear you cry?
You guessed it, 24 years old.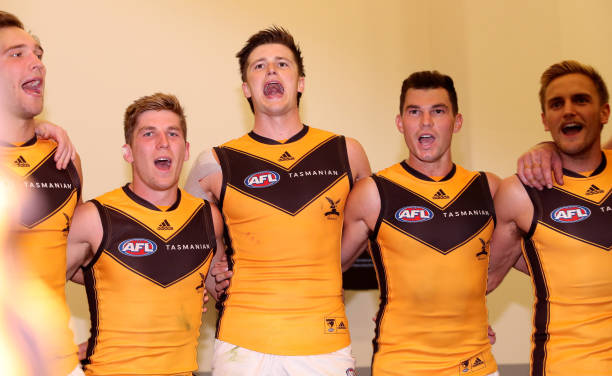 After the Melbourne and Sydney thrashings in 2006, Hawthorn lost eight of their next nine to leave them at 5-13 going into Round 19. 
They would go on to win the last four of the season before a finals campaign in 2007 and the rest as they say, is history. 
Of course fans will disappointed at the loss, and at however many else we get in 2022 but to stress again; don't panic. 
The last time we saw a young Hawthorn team cop some thrashings, the group ended up turning out okay.