By Liam McAlary
Bec Goddard and the Hawthorn AFLW side have pulled off a massive coup, landing former Brisbane stars and 2021 premiership teammates Emily Bates and Greta Bodey in the Priority Signing Period (PSP)
To say that this is a bombshell is an understatement, and it has made us even more impatient for the next AFLW season.
Before we get into the impact of the PSP, let's quickly touch on what it is for those who don't know.
With how unequal the AFLW has naturally been due to the staggered entry of teams into the competition, the AFL decided to give the four last expansion clubs (including Hawthorn) signing concessions to allow them to sign players with at least three years of AFLW experience on a list. 
The four clubs received varying concessions (the two interstate clubs also received additional list spots), but the Hawks were allowed to sign three qualified players from other clubs without a trade.
Clubs can lose players according to their Season 7 ladder position (five from the top four, two for the other top eight sides, one for bottom 10 sides).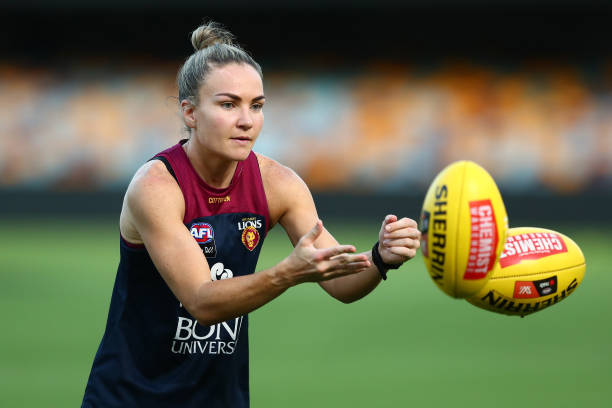 So Bates and Bodey are two players lost for Brisbane, who can lose five, but gained by Hawthorn (and we love it).
Previously, outside of expansion, free agency only occurred when a player was either not offered a contract by their club, or was offered a tier reduction by their existing club.
For context, AFLW contracts are in four tiers, with each club having two tier one players, six players in both tiers two and three, and the remaining 16 on a club's 30 player list are tier four.
Is the system perfect? By no means and other clubs have the right to be infruriated. 
However, in for a penny, in for a pound and the Hawks have absolutely smashed it out of the park. 
So, who are the new recruits?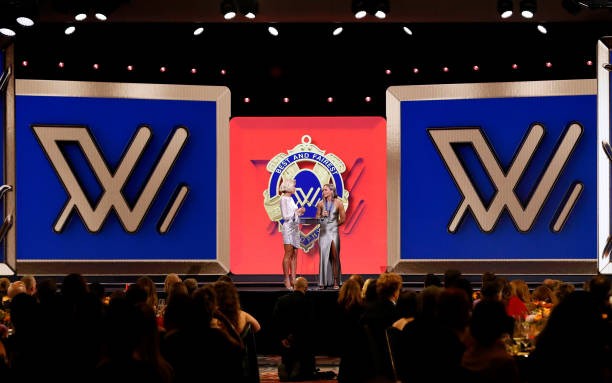 Emily Bates:
Seven women have won the AFLW league best and fairest and this woman also happens to be the joint AFLW games record holder.
The former Lion will turn 28 during the next AFLW season, so she has plenty of time continue dominating the competition and add to her already absurd CV.
In Season Six (the first of 2022), Bates recorded video game type numbers for AFLW game time, averaging 4.1 inside 50s (second in the AFLW) 5.6 clearances (equal second and leading the league for centre clearances), 7.1 tackles, 11.2 contested possessions, and 21.3 disposals (all top 10).
To the surprise of nobody, she won the league best and fairest, the AFLPA player of the year, the AFLCA player of the year, was named to her third All Australian team (and fourth time in the squad), and won her third Brisbane best and fairest.
In Season 7, Bates's 18.2 disposals (10.1 kicks) per game ranked top 20 in the AFLW, whilst she also recorded 2.2 marks, 2.4 inside 50s, 3.3 score involvements (top 25 despite this stat being forward dominated), 4.7 clearances (12th), and 6.5 tackles (15th).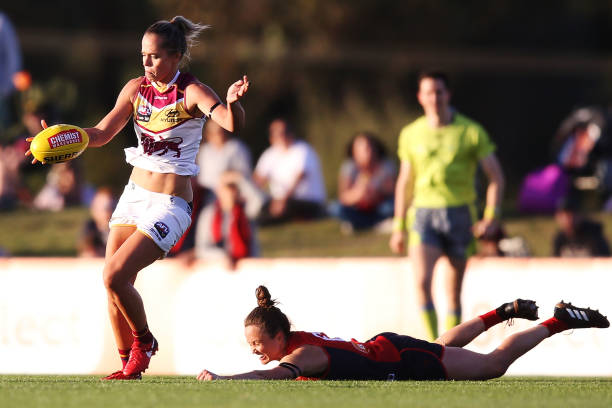 In for a penny not so much now. 
However, the biggest thing that the balanced midfielder will bring is her ball use. 
Bates's 67.2% disposal efficiency (Season Seven) will be an incredibly valuable asset to a side whose ball use was probably the worst in the competition last season, per  Gemma Bastiani's statistics.
It's all the more baffling given Bates can both win her own ball or receive it on the outside (50.83% career contested possession rate) so the idea of "cheapies" gets thrown out the window. 
This addition of the left footer's class and silk to our side has the potential to be an absolute game changer and will have forwards like Áine McDonagh, Tahlia Fellows, Bridie Hipwell, and Sophie Locke salivating.
Greta Bodey:
In most trade periods, Bodey would have a great chance to be the biggest name on the move but don't get it twisted, she's not the "other" player in the PSP, she's a star herself. 
The medium-sized forward also turns 28 this year (in July), so the Lions' leading goal kicker in Season Six and Season Seven All Australian also has plenty of time to be a fan favourite and add highlights to her career.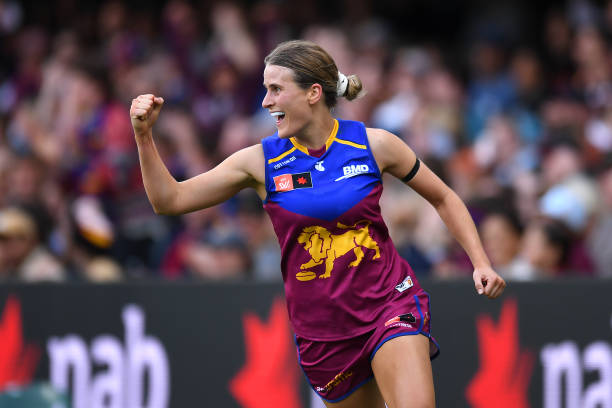 Having been more than solid in her first two years after crossing from the round ball game, 2022 was the year of the Bodey breakout (kicking 24 goals in 25 games), making the All Australian squad in both seasons and the final team in Season Seven, 
She plays mainly as a high half forward who then beats her opponents with pace on her way back to goal, and like her now teammates Aileen Gilroy and Tahlia Fellows, once she turns it into a track meet, it's game over.
In Season Six, the speedster averaged 2.6 marks, 3.3 tackles (1.7 inside 50, which was 10th in the AFLW), 4.2 score involvements (equal second in the AFLW), 11.5 disposals, and just over 200 metres gained as she kicked 13 goals in 12 games to lead the Lions' goal kicking, despite being far from the deepest starting forward.
Season Seven was similarly impressive, with Bodey averaging 2.2 marks, 2.6 tackles (1.3 inside 50), 3.4 score involvements (top 20), 10.2 disposals, and just over 164 metres gained.
That was still an All Australian calibre season for Bodey (who kicked 11 goals from 13 games in a dominant Lions side), so much so that she was rewarded with her first All Australian blazer.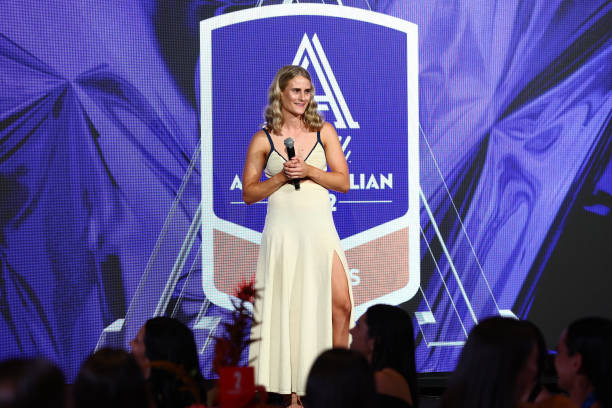 Bodey's main on field asset for us will be her speed, pressure, and ability to get up the ground, working in tandem with Tahlia Fellows to provide an additional body up the ground and be a crucial link up player. 
Playing against Greta Bodey gives many defenders sleepless nights, so the happiest person at the club with this signing might not be the forwards who she will work with or the midfielders feeding her, it might be the defenders like Jenna Richardson who no longer need to deal with playing on her.
The Hawks have added two premiership players with four combined All Australians (and two further selections in the extended squad), a league best and fairest, a club leading goal kicker, three club best and fairests, and 108 games of experience (including six combined grand final appearances) at the elite level.
If you're not already on board with the AFLW side, then we'd recommend jumping on the bandwagon quickly, because with the addition of Bates and Bodey (and potentially one more priority signing), Bec Goddard and her chargers are building something special.